The Reading, Writing, and Communicating standards invite students to use texts to better understand others' experiences in the world and to command language in order to articulate their own perspective on the human experience.
The standards intentionally reflect the read-write connection and the relationship between critically consuming texts to build knowledge and producing texts to convey knowledge. 
---
Important Announcements
Literacy Design Collaborative (LDC) Modules
LDC is a national community of educators providing a teacher-designed and research-proven framework, online tools, and resources for creating literacy-rich assignments and courses across content areas. Educators from districts across the state have authored LDC modules to augment the secondary sample instructional units (grades 6-12) in reading, writing, and communicating, science, comprehensive health, and social studies.  
Now Available in Spanish! Guides to the Colorado Academic Standards
To help families and communities better understand the goals and outcomes of the Colorado Academic Standards, kindergarten through high school guides are available for all content areas.
Colorado teacher-authored instructional units are on our website. Hundreds of teachers from 116 school districts participated in workshops for the creation of Colorado Academic Standards-based curriculum overviews and instructional units.
Fast Facts: Reading, Writing, and Communicating
If you are new to Colorado or are just interested in learning about the overarching headlines regarding Reading, Writing, and Communicating education, this one page reference sheet is a good place to begin! Use the navigation links on the right side to read even more about the exciting world of Reading, Writing, and Communicating education in Colorado!
RWC e-Updates
The e-Updates are intended to be a monthly announcement sent directly to your inbox regarding Reading, Writing, and Communicating education initiatives and opportunities.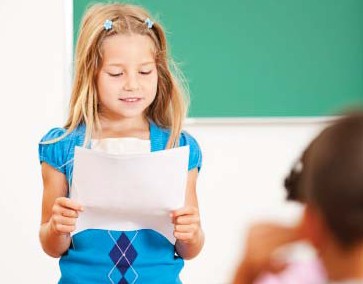 ---
PLC Bytes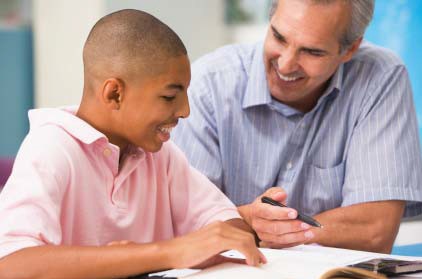 PLC Bytes are 7-10 minute presentations or longer segmented presentations designed to be used in Professional Learning Communities (PLC) or faculty meetings. Find archived PLC Bytes here.
Test Construction Webinar.  This presentation offers insights into the English Language Arts / Literacy test construction blueprints and models on the ELA assessment.  Accompanying documents show the test make-up at each grade level. These documents offer guidance into what the assessment target looks like and should not be seen as advocating to "teach to the test."  The best preparation is standards-based instruction with clear targets in mind.  These documents are intended to serve that purpose.  

The Performance Based Assessment Rubrics will ask students to respond to three different writing prompts: a Literary Analysis task, a Research Simulation task, and a Narrative task.  This PLC Byte offers a brief introduction to the rubrics that will be used to assess student writing on the ELA assessment. 

Close, Comparative, and Critical Reading - Three Ways to Meaningfully Engage Students in Complex Texts
For further assistance, please contact Olivia Gillespie