You are here
Comprehensive Health
---
New Health Education Resources​
---
Heatlh Education Coordinators E-mail list
If you are interested in receiving information and resources related to health education, you can sign up for our e-mail list. 
Sign up for the Health Education Coordinators E-mail List 
---
Health Education Moodle Course Modules
The Colorado Department of Education has collectively created a comprehensive course to support educators teaching health education. The goal of health education is for students to gain knowledge and become proficient in skills that will help them adopt and maintain healthy lives. The module course will equip educators to develop skills around implementing high impact teaching strategies and effective health education practices. Each of the course modules focuses on one important aspect of health education. The modules are set up to be viewed sequentially; however, they are self-contained, meaning there is flexibility to review the modules individually at your leisure. Modules have been created by Colorado health educators with support from the Colorado Education Initiative, and funding from the Colorado Health Foundation.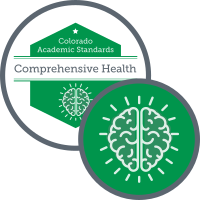 Academic Standards
The Comprehensive Health standards focus on personal decision-making around emotional and social well-being, positive communication, healthy eating, physical activity, tobacco, drug, and alcohol abuse prevention and violence prevention. The standards underscore important skills for navigating today's society with its complex and often confusing messages around health, beauty, and happiness.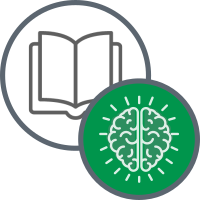 Curriculum Support
Article IX, Section 16 of Colorado's constitution states, "Neither the general assembly nor the state board of education shall have power to prescribe textbooks to be used in the public schools." However, CDE can still serve as an advisor to help districts and schools adopt, adapt, develop, or use the materials of their choice.
​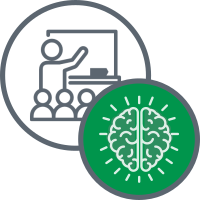 Instructional Support
Instructional support is grounded in CDE's shared approach to Best, First Instruction as well as practices and strategies supported by professional organizations and scholars at the leading edge of health education.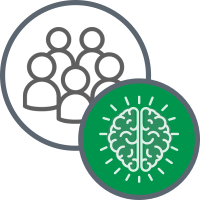 Community
There are many opportunities to connect and grow as a professional educator with the larger health education community, including mailing lists, professional organizations, and events.
​
---
News and Announcements
RMC Health has released updated health skill models. They also provide training on implementation of these models in health education
CDE provides training and technical assistance related to the health education standards, curriculum alignment and, instructional best practices. Please contact me for more information  
---
For further assistance, please contact:
---