You are here
Personal Financial Literacy (PFL)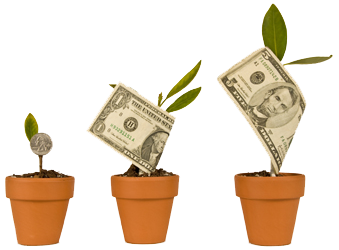 Content Specialist
Personal Financial Literacy Content Specialist
Alyssa Wooten
Office: 303-866-6875
Cell: 720-827-5307
wooten_a@cde.state.co.us
Personal Financial Literacy Standards & Resources
MoneyWi$er 
The Colorado Office of the Attorney General, the Colorado Department of Education, and community organizations are partnering to promote personal financial literacy for teachers, students and parents throughout Colorado. The MoneyWi$er vision is for all Colorado youth to have opportunities to master personal financial literacy standards throughout their education and to make financially capable and informed decisions during their lifetime. Check out current MoneyWi$er programs below! 
Personal Financial Literacy in Colorado
Personal Financial Literacy enables students to manage savings, investment, and checking accounts, to design and maintain a household budget, to manage personal debt, to understand consumer credit and finance, to manage personal credit options, and to understand and select among short-term and long-term investment options. Personal Financial Literacy is one subject all students will put to practice in their lives, regardless of the level of education they achieve or the career they choose. Yet, not all Colorado students learn fundamental personal finance topics before graduation. Though the state board strongly encourages local school district boards to require personal finance courses and curriculum throughout the state, only about 25% of districts include personal finance in their approved graduation requirements.  For more information on how to ensure all Colorado students are prepared for adulthood by learning personal finance concepts and skills, or to see if your school district requires personal finance before graduation, contact Alyssa Wooten.
Personal Finance Education Legislation
| | |
| --- | --- |
| Colorado Legislation | Description |
| CRS 22-32-135 (2004) | "Strongly Encourages" local district school boards to adopt PFL as a part of district curriculum and graduation requirements  |
| HB 08-1168 (2008)  | Financial Literacy Standards established and then revised and implemented by fall 2020 |
| SB 09-256 Section 17 (2009)  | Individual Career and Academic Plan (ICAP) required for all graduates.  Personal Financial Literacy is a quality indicator within ICAP requirements |
| CRS 22-2-127 (2015 | Financial Literacy resource bank and technical assistance |
---
For website assistance in PFL, please contact Alyssa Wooten