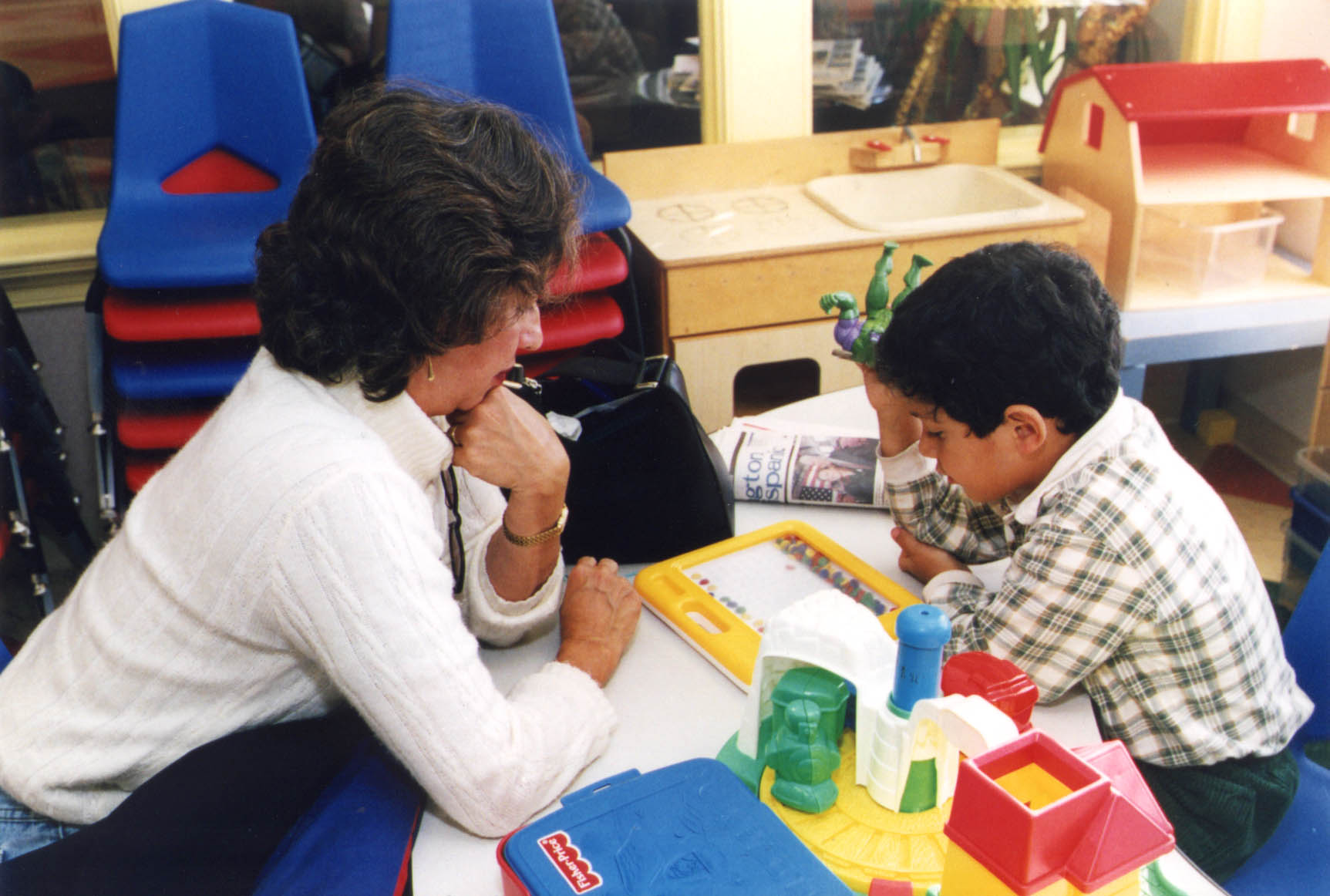 Overview
Title III is a supplemental grant under the ESEA that is designed to improve and enhance the education of English learners (ELs) in becoming proficient in English, as well as meeting challenging state academic content and student academic achievement standards. The Title III Immigrant-Set Aside grant resides within this program and provides opportunities for LEAs to enhance the instructional opportunities for immigrant students and their families.
Program Requirements and Eligibility
Colorado's Title III allocation is based on the number of ELs reported through the American Community Survey and U.S. Census data. CDE must reserve a percentage (no more than 15%) of its Title III allocation for the Immigrant Set-Aside grant (see corresponding guidance). Annual LEA (District or Consortia) allocations are based on the number of English learners reported through the annual Student October Count. The previous Student October count informs the subsequent school year Title III allocation. An LEA or consortium allocation must meet or exceed $10,000 in order to apply for a Title III grant.
Title III plans must include assurances that the:
Grantee consulted with school, district, and community stakeholders in creating the plan,
teachers in ELD programs are fluent in English and any other language used for instruction,
parent notification requirements are met,
grantee will annually assess the English proficiency of all ELs participating in programs supported with Title III funds,
grantee has based its proposed plan on scientifically based research, 
grantee will ensure that programs will enable children to speak, read, write, and comprehend the English language and meet challenging State academic standards,
grantee is not in violation of any State law, including State constitutional law, regarding the education of ELs,
activities proposed are supplemental to core programming for ELs, and
grantees will conduct annual evaluations to determine program effectiveness.
Use of Funds
Administration
Grantees may not use more than two percent of annual allocations for administration of the Title III grant. This includes both indirect and direct costs related to administration of the grant.
Supplement, Not Supplant
Title III funds must only be used to provide additional services, staff, programs, or materials that are not provided with State or local resources absent federal funds; federal funds cannot pay for resources that would otherwise be purchased with State and/or local funds.
Required Activities                                                                     
Support of high quality ELD programs that are based on scientifically based research demonstrating the effectiveness of the program in developing English and providing access to grade level content.
Provision of high quality professional development for classroom teachers, principals, administrators, and other school or community-based organizational personnel that relates directly to the instruction of ELs that support their linguistic, academic, and social-emotional challenges and opportunities of ELs.
Allowable Activities                                            
Upgrading ELD program objectives.
Improving ELD programs for ELs by identifying, acquiring, and upgrading curricula, instruction materials, educational software, and assessment procedures.
Providing community participation programs, family literacy services, and parent outreach and training activities to EL students and their families.
Providing tutoring and intensified instruction for EL students.
Improving instruction for EL students by providing educational technology or instructional materials.
For Additional Information Contact:
 
Office of Culturally and Linguistically Diverse Education
Title III Coordinator
Morgan Cox
303-866-6784
Send an email
Office of Elementary and Secondary Education Act Programs
Title III EL Specialist
Colleen Brooks
303-866-3897
Send an email