You are here
Source Local Food

Explore the programs and resources below to source fresh and local food for the coming school year.
---
Farm to School Program
Farm to School programs connect communities to healthy, fresh and local food by supporting local farmers and producers, providing nutrition and agricultural education and supporting schools in establishing school gardens and agricultural programs.
Farm to School embodies three core elements:
Procurement: Purchasing local foods
Education: Education related to agriculture, food, health and nutrition
School Gardens: Support and sustain school gardens to provide hands-on educational experiences and connecting students with their food
Download the Farm to Summer Toolkit
Partner Organizations
Explore information on farm to school participation by Colorado school food authorities and the schools and students they serve.
Farm to School Partners:
National Farm to School Network - Resources for school gardens, trainings, fact sheets, and educational materials
Nourish Colorado - a core partner of the NFSN and offers networking opportunities and webinars related to farm to school initiatives
Implementation
Find Local Products
Education and Curriculum
Food Safety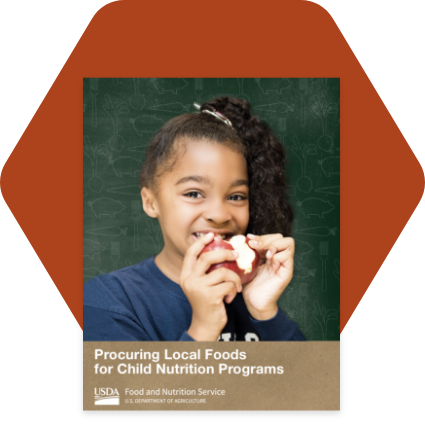 Funding Opportunities
Toolkits and Manuals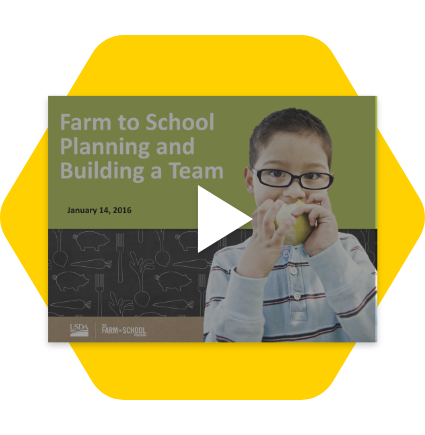 Local Food Program
The Local Food Program will offer selected School Food Authorities (SFAs) a reimbursement for the purchase of Colorado grown, raised, or processed products. This program encourages SFAs to procure local products, foster nutrition education, bolster farm to child nutrition activities, and support Colorado producers and farmers. Find funds to support your local food program.
Local Food Application Webinar
Deadlines
School Year 2022-23 applications for the Local Food Program are now closed. 
View the list of SY 23-24 grantees by visiting the Reimbursement & Funding page.