Posted 05/12/2023 - 10:36am
Tags
:
ESSER III, Mental Health Needs, Use of Funds
---
Jefferson County Public Schools is providing free mental health services for students at 155 schools throughout the county with about $1.5 million from the district's third round of ESSER funds. 
To provide the services, Jeffco is partnering with Hazel Health, a physical and mental telehealth provider, to help students develop coping skills, learn how to self-regulate and increase their resilience.
The money for the program came from the third round of ESSER funding, which was created when the American Rescue Plan was signed into law on March 11, 2021. Under ARP ESSER III, Colorado was allocated $1.2 billion to support safely reopening schools and to address the many impacts of the coronavirus pandemic on students. Jeffco received $68 million from ESSER III funding.
"Mental health issues really started to be further fueled by the pandemic," said Drew Mathias, Hazel Health's vice president of marketing and communications. "We were identifying through physical health services these underlying conditions that were early warning signs of mental health issues."
In May 2021, Children's Hospital declared a youth mental health "state of emergency," an announcement that detailed how the chronic stress of pandemic disruption had led to burnout and hopelessness in adolescents. Jeffco officials point to the increased numbers of behavioral events and in-school suspensions between the current school year and the 2021-22 school year as evidence of an increasing mental health crisis. 
"If they're not coming to school in an optimal headset, it really limits what they're going to learn throughout the day. So, we truly believe that whatever we can do to support our kids to be in a space where they can accept learning, and it's our obligation to do that." said Terry Walderman, executive director of student services at Jeffco Public Schools.
Hazel's services are intended to be short term and the company works with community partners to address students' long-term needs. Walderman especially appreciates the company's commitment to working with students until they can obtain long-term care.
"They have committed to not ending a student's services if they need more. So if they need an outside provider and there's still a three-month wait on that provider, Hazel will continue for three additional months until that person can actually be handed off," she said.
During the first six weeks of the program, 465 students from 102 Jeffco schools were referred for counseling and 157 appointments had been completed.
Currently, students can access telehealth services from home with a parent or guardian in the hours before or after school, and Jeffco is exploring offering access to telehealth services during the school day. The district would leave it up to the principal of each school to decide if they can provide a private space and someone to supervise. 
Although routines and schedules have mostly returned to normal since the COVID-19 pandemic began, students continue to need support overcoming the effects of prolonged isolation and uncertainty during their developmental years.
"There's so much skill building that needs to happen and again, those pieces of self-regulation, self-management, resilience, learning to work with and through frustration, having to continue to be a learner when you really just want to go outside and play," Walderman said. "There's so much these poor kids have to have to negotiate."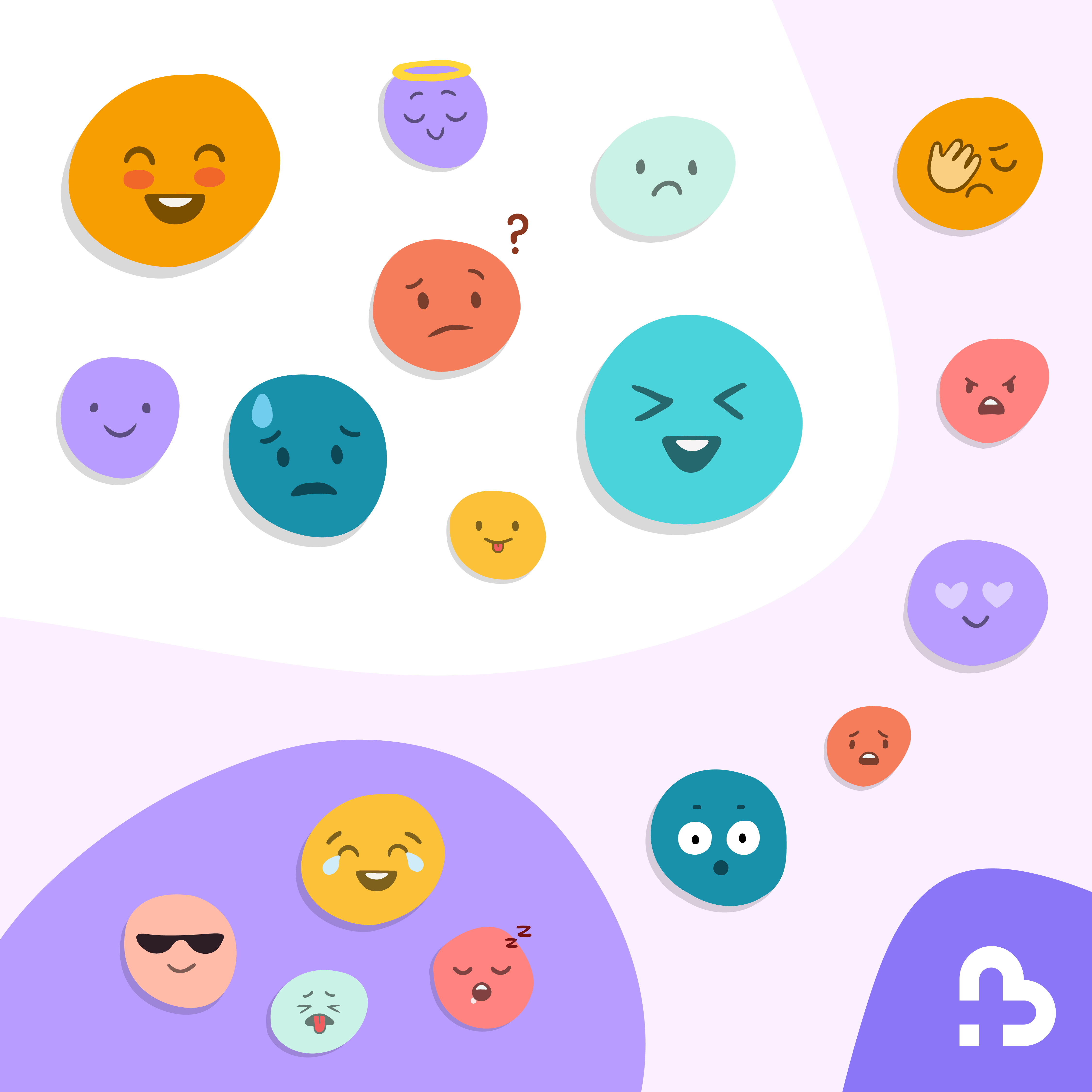 Jefferson County Public Schools is using ESSER III funding to partner with Hazel Health to provide mental health services for students.
---