About the CDE Update
Welcome to the CDE Update! Each month, this publication will show you what is happening in key priority areas at CDE and include details on implementation, milestones, deadlines and resources.
This online format allows you to view everything or filter by category and date and will be your go-to source for all Update information.
---
New Professional Development Tool
CDE now has a one-stop shop for all our trainings, workshops, webinars, and more. Educators and other K-12 professionals can search the Professional Development tool for events and on-demand resources and filter by topic, target audience, or office.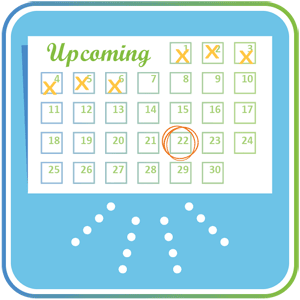 Educator Talent update
As mentioned over the past few months, key services for educators are being consolidated into a new Educator Talent Unit to provide more streamlined access to resources, tools and services to improve support for current and future educators.
The new Educator Talent Unit is comprised of the following offices:
Educator Licensing | Educator Development | Educator Effectiveness | Educator Preparation
Relevant information from past CDE Updates can still be located under the Educator Effectiveness section by using the dropdown menu. Moving forward, all new content from these offices will be located under the Educator Talent section.